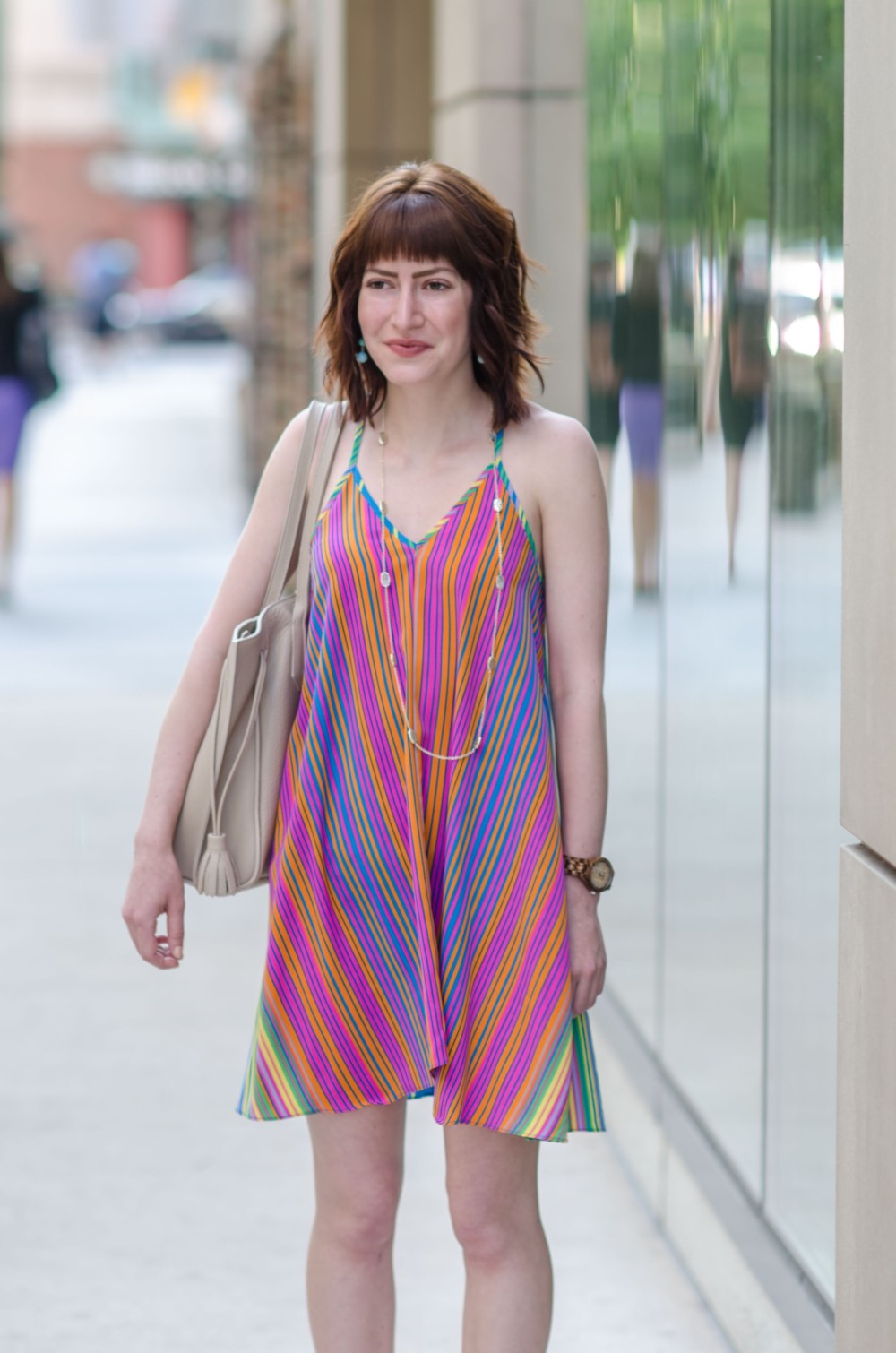 The purpose of AFA is to convince non-believers that dressing well can enable success and happiness.
I want to inspire those who are interested in fashion and show that class and confidence are essential to great style, but that cute shoes don't hurt either. I believe in sharing style advice in a way that's honest, straightforward, and humorous.
Allie Barke, founder
Originally from Southern California, I am currently a business student at DePaul University in Chicago. I've worked in fashion my entire life and my personal style has been evolving since I started this blog during high school in 2012. I think great style is all about balance – high and low-end, dressy and casual, feminine silhouettes juxtaposed with pieces that are borrowed from the boys.
Site Design
Website customized by Sculpture Qode. Logo by Katie Cadamatre.
View terms.